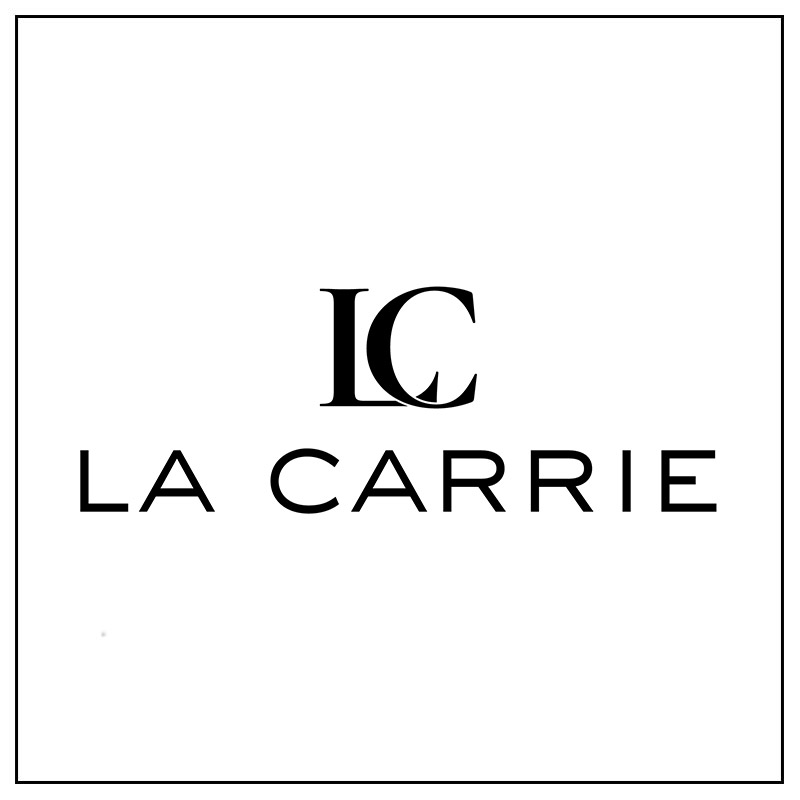 Buy the best select products La Carrie
Carrie is synonymous with bucket. Since its inception the brand has focused on the originality of the format, choosing it as a reference model and emblem of its identity. In a short time it has become a case history in its market segment, as the dry-La Carrie association was immediately indissoluble and indispensable. Even today, after years of the first collection, the best-selling models remain the buckets, demonstrating how the brand managed to create a real consumer imaginary around itself.
Dal -20 al -50% su tutta la collezione estiva !