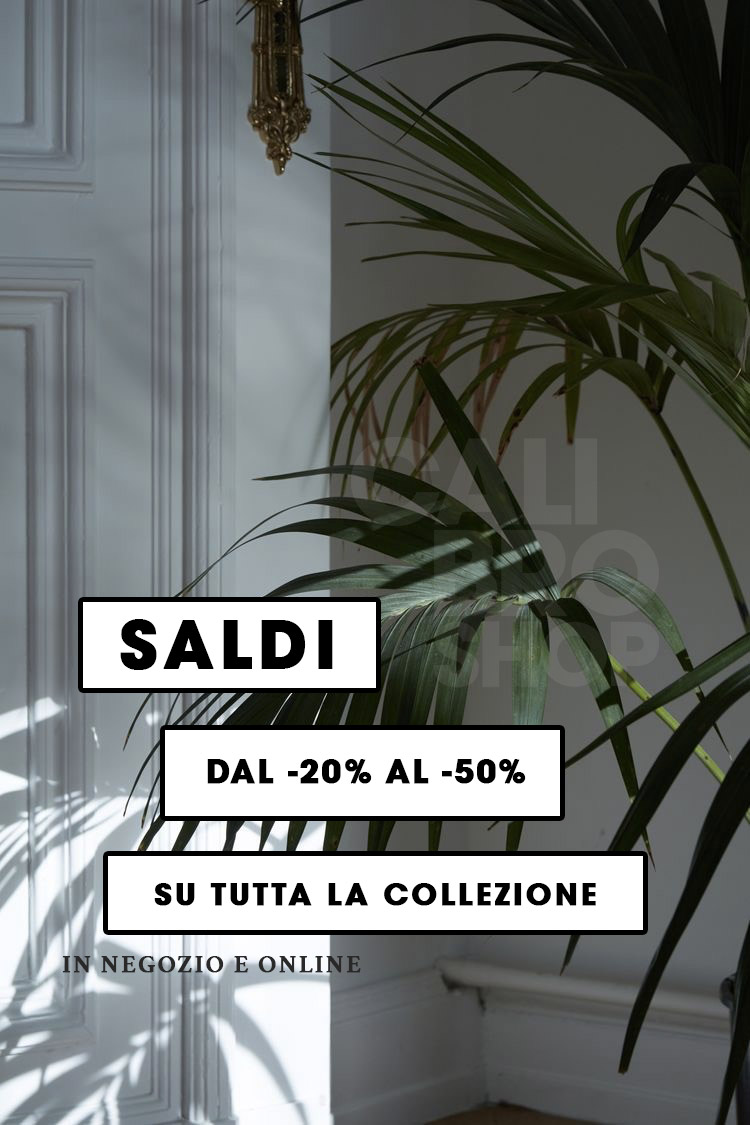 Let's start the winter sales!
published on 04/01/2019
It's finally time! Here are the long-awaited winter sales officially started!
Both online on our site and in our stores you will find many items from -20% to -50% discount!
Take advantage of the incredible promotions we have reserved for you, before your size ends!