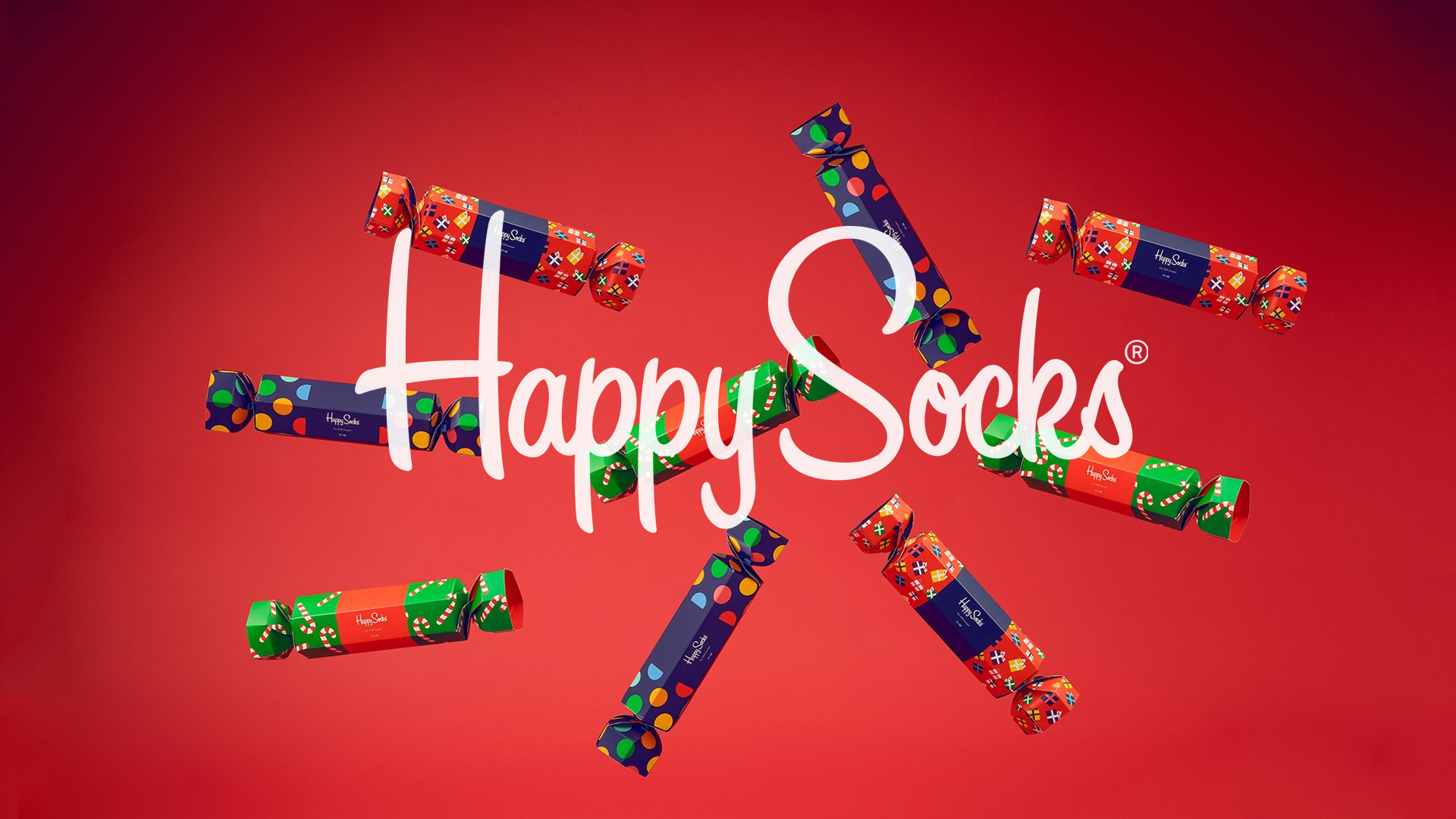 Christmas 2018! Gift ideas for him and for her!
published on 07/12/2018
In our stores you can find beautiful gift ideas! Happy Socks socks in soft cotton.
They are available in many colors and patterns!
Come and try the new exclusive and original Happy Socks collections! We are waiting for you!
https://www.calibroshop.it/en/m/happy-socks-20.html